A Great Inventory Management Application at a Great Price
It's FREE until it's CHEAP!
Start using Clearly Inventory for free right now, and then only pay for what you need as you expand. There are no hidden charges, no seat license fees, no setup charges, and no cancellation charges—just a single flat monthly rate.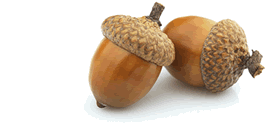 Clearly Inventory is very inexpensive
You only pay for what you need, and you can upgrade, or cancel, at any time.
Due to heavy demand, we have temporarily limited new accounts to the United States and Canada only.
If you would like to be notified when we are accepting accounts from outside the United States and Canada again, please email:
keyboard_arrow_up